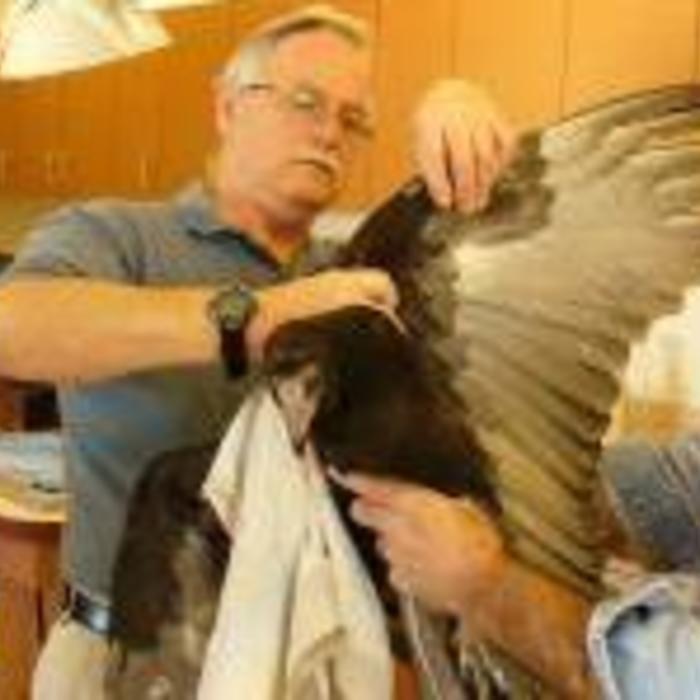 Dr. Richard Shackelford
Dr. Shackelford graduated from the University of California at Davis in 1972. Immediately following graduation he worked at a small animal clinic in Altadena California during the day and night. He helped to open the first emergency clinic in San Gabriel Valley. In 1978, he opened his first practice, Teresita Animal Hospital in Pasadena California. It was at Teresita when he developed an interest in birds and exotic animals such as ferrets, snakes, and rats. After visiting Boise and the surrounding area in 1991, Dr. Shackelford sold his practice and moved to Idaho with his family. Dr. Shackelford decided on a smaller family type practice to get to know the clients and pets more personally. He purchased Treasure Valley Veterinary Hospital in 1997 where he has continued to practice very personal, hands on medicine with the animals. Dr. Shackelford is now working part time during the week to spend more time with his family and hobbies and will continue to see the clients and animals he has dedicated his time to over the years. Dr. Wardwell
We are very excited to introduce our new veterinarian to our team!
Dr. Wardwell grew up in the Boise area then spent several years in St. Paul, Minnesota where he completed a degree in Biology and his Veterinary education at the University of Minnesota. He now lives in Boise with his wife and three cats Kirby, Cora, and Harry. In his free time, Dr. Wardwell enjoys playing piano, spending time with his pets and family, and fishing any body of water he can get to. Dr. Wardwell has a wide variety of interest when it comes to veterinary medicine, but is particularly passionate about feline medicine, surgery, and hospice/palliative care.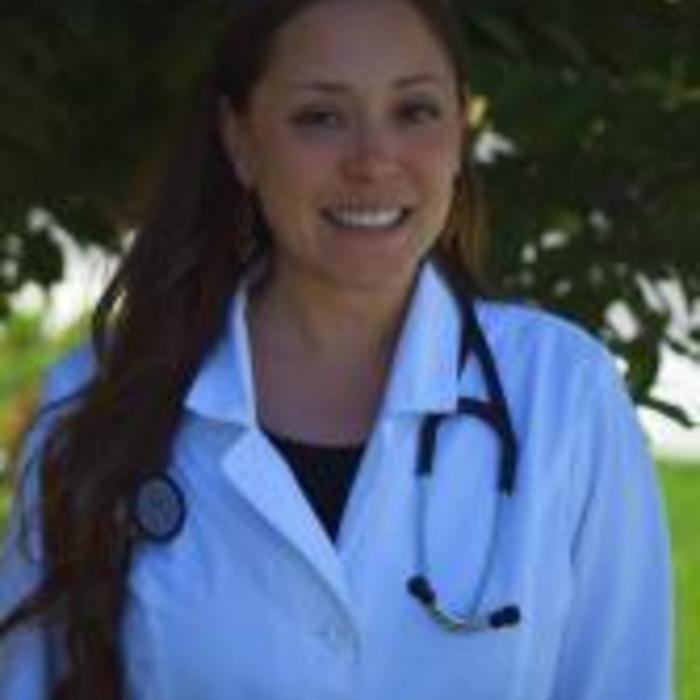 Dr. Karlee Hondo-Rust
Dr. Karlee K. Hondo-Rust was born and raised on her family's farm in Southern Idaho. In 2013, she graduated from Western University of Health Sciences. While in veterinary school, she completed a variety of exotic and wildlife externships. More recently, she has completed a year long intensive small animal internship at WestVet Emergency and Specialty Center in Garden City, Idaho. In her spare time she enjoys hiking, rafting, and traveling with her husband Eric and her two dogs (Bailey and Quarter.)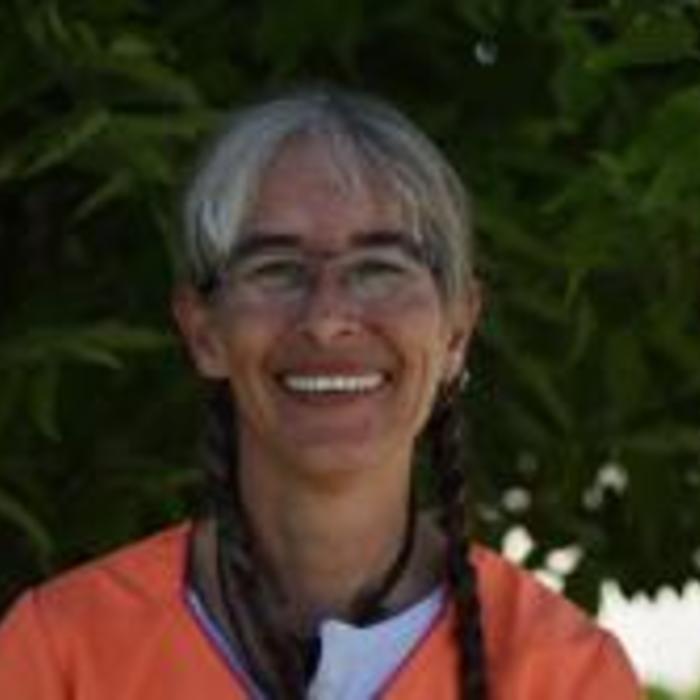 Maureen
Maureen has been an animal health technician for over 20 years and continues to enjoy working with each patient. Midge has 1 dog and 1 cat. Outside of work, Midge enjoys spending time with her dog, traveling the outdoors for new hiking and camping experiences, and riding motorcycles.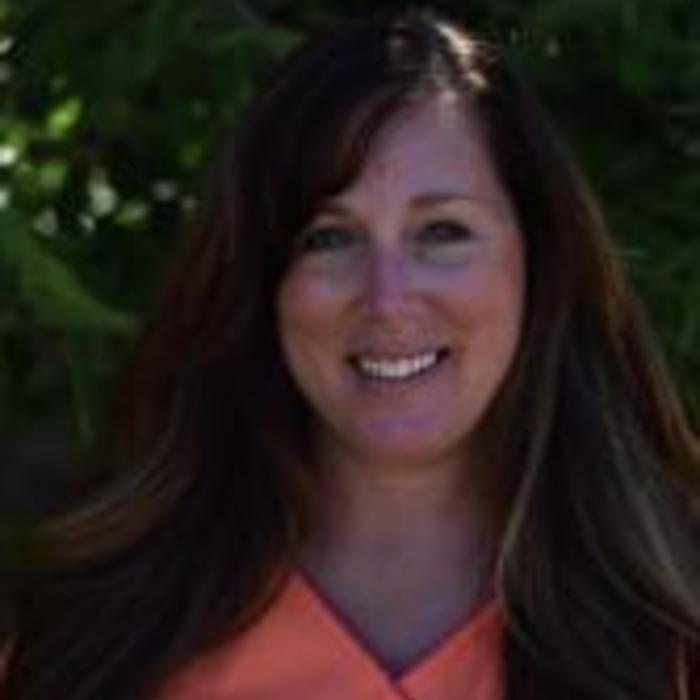 Cindy
Cindy has worked as an animal health technician for many years and been with Treasure Valley Vet for 7 years now. Outside of work, Cindy has a family with 4 wonderful children that keep her very busy and involved, but when she does find time, she enjoys listening to music, exercising, and cheering on the Cowboys during football season. Go #82!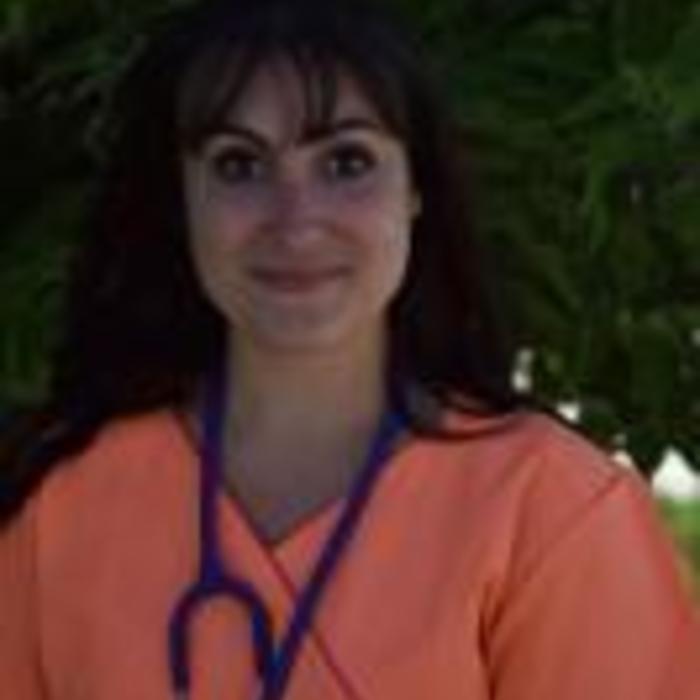 Charity
Charity has been working as a technician at Treasure Valley Veterinary for 6 months now. Charity has recently graduated with her degree from Broadview University. She has 2 beloved children, 1 dog, 2 cats, and several chickens. In spare time, Charity loves to explore new hiking and camping adventures all around Idaho. Christa
"Christa is one of our newest members of the team. She has been a vet technician for nearly 10 years now and graduated from CSI in 2011. Christa worked at Westvet for 5 years and currently works for both Treasure Valley Veterinary and Westvet. Christa has a full and busy family that includes: 2 dogs, 3 cats, 1 ferret, and 1 pony. In her spare time, she enjoys traveling the world with her husband to places such as Thailand! She loves to spend any free time with her family, riding her pony and walking the dogs. Megan W.
Megan is our newest technician to join the team here at Treasure Valley Vet. Megan went to the College of Southern Idaho from 2005-2007, and earned her degree and license in Veterinary Technology. Megan lives here in Boise with her boyfriend Dan, and 2 children. In addition to her adorable children, she has fur babies as well, 3 standard poodles and 1 cat. She also raises and breeds Standard Poodles regularly. In her spare time, Megan loves to bake and make decorative cakes and craft with the family. Janel
Janel is new to the TVVH team. She has been working as a technician since 1997. Her experience as a technician has a wide range of experience including practice in dog behavior and neonatal specialty. Janel's love for animals is endless that also includes a menagerie of her own at home; she has cats, turtles, you name it! Her 2 twin border collies bring even more love into the home. In her spare time Janel enjoys gardening, fixing things around the house, and of course getting in some snuggle time with the pets.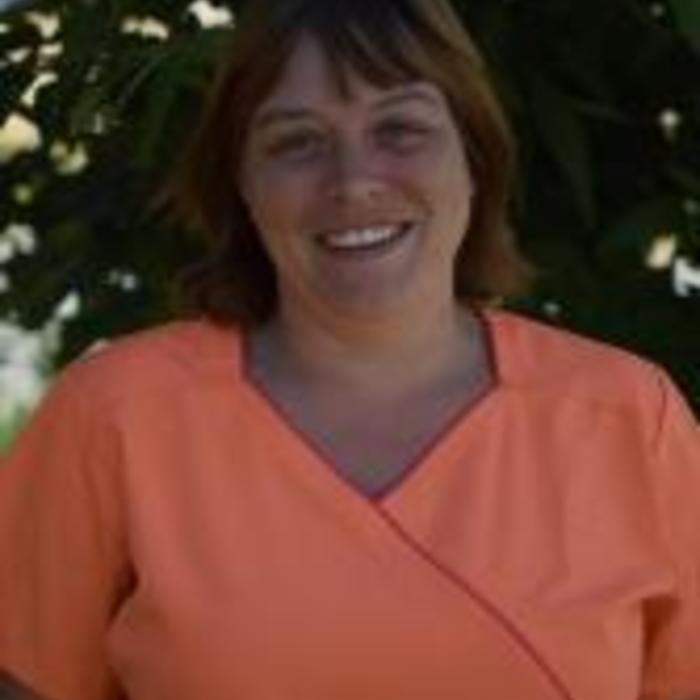 Jaime
Jaime has been a part of Treasure Valley Vet for many years since 1999. Jaime works as reception, and prides herself in getting to know all of our clients. Outside of work, Jaime has a family with 2 brilliant girls and several dogs that keep her very busy. In her spare time Jaime loves to read books and go out with the family. Julie
Julie is new to our up front staff here at TVVH. Before making the change to receptionist, Julie worked in customer service for 10 years. She is also currently a full time student at CWI. She has quite the zoo of a family at home that includes 4 kids, a dog, and guinea pigs. Outside of work, Julie enjoys spending time with the family, camping, movie nights, and traveling around the states.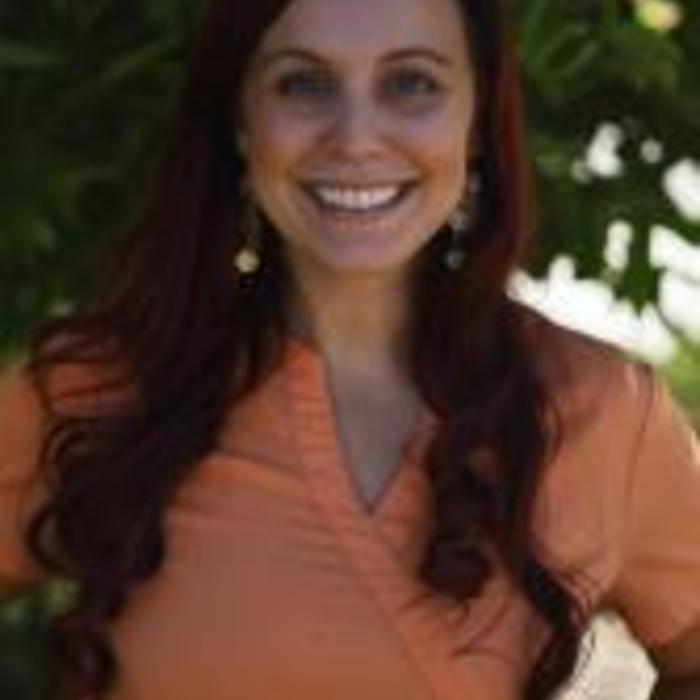 Megan
Megan began working with Treasure Valley Vet over 6 years ago as a kennel hand, and quickly worked her way up to reception. Megan works part time as reception and full time as a student at Boise State. Megan has 3 cats, and restrains from having more. Outside of work, Megan loves to spend her spare time with her family, indulge in some pizza, and take long walks to compensate. Kitty
Kitty has been with Treasure Valley Vet for many years working as reception, and most recently in the past several years works daily in maintaining records. Kitty has a passion for all animals including domestic, exotics, and wild animals. Outside of work, Kitty loves to substitute teach at the local schools when available and create and sell gorgeous biker accessories.